WELCOME TO SCIENCE CAFE- WHERE KNOWLEDGE MEETS INSPIRATION! 📚✨
Explore a captivating world of insights, ideas, and discoveries as we delve into SCIENCE and the art of revision.

Join us on this enlightening journey as we uncover the wonders of Science and share valuable tips to empower you in your studies in science and beyond.

Whether you're a curious learner or seeking practical guidance, our blog is here to fuel your passion for learning and give you the tools you need to thrive.


Expect thought-provoking articles, expert perspectives, and engaging discussions that aim to expand your horizons and equip you for the future you deserve. Together, let's embark on a quest for knowledge and personal growth, one blog post at a time.

Join the community of eager minds and let's embrace the joy of continuous learning. Start exploring now and let inspiration lead the way!

#Inspiration #LearningJourney #Empowerment #KnowledgeSeeker #PersonalGrowth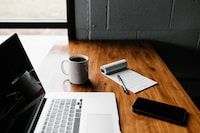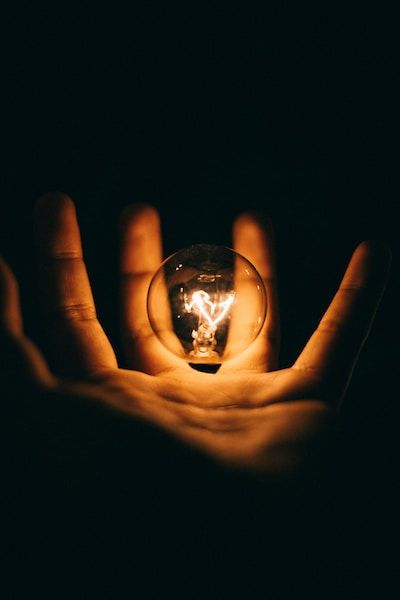 Weekly masterclasses
Have you signed up for the weekly masterclass? Make sure you have registered and posted any questions.
Created with